Get a hassle-free claims experience.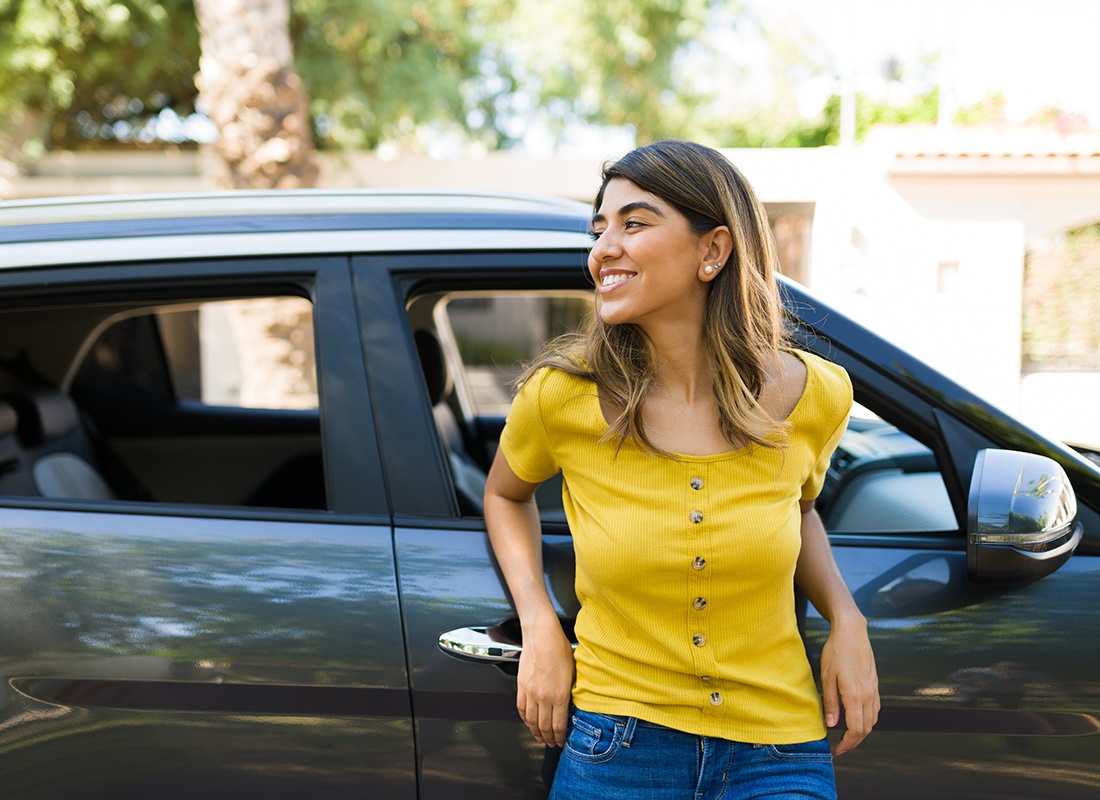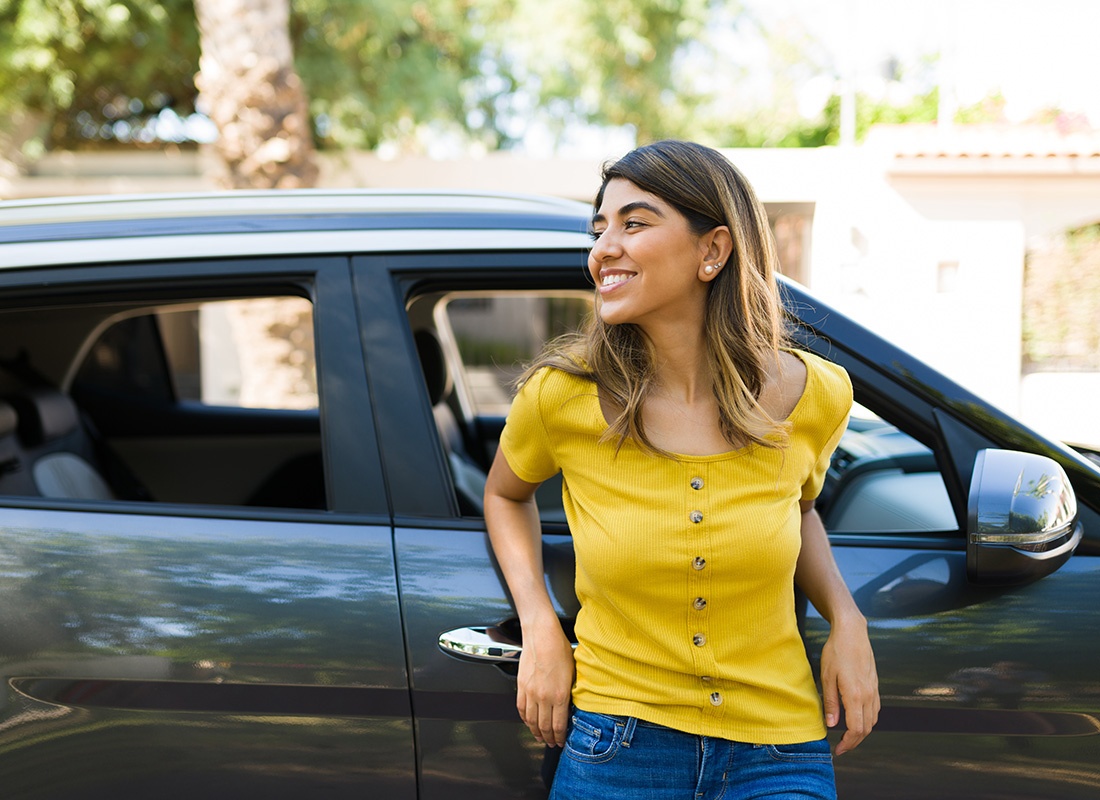 We understand that claims can be stressful and sometimes inconvenient, but that's why we're here for you. Our goal is to give you a smooth, transparent and hassle-free experience during your claim process.
Auto Repair
Get information for local vehicle repair shops when you have an auto claim.
Auto Claims Help